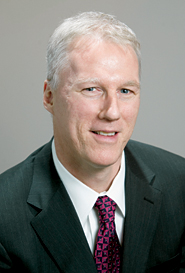 There has been a lot of proposals from the SEC around holding disclosures, swap disclosures, short sell disclosures and a lot more quicker, more frequent transparency around the holdings, said Doug Clark, Managing Director, TMX Group.
Speaking on the Wall Street Horizon webinar "Data Minds: Navigating 2023's Bear Traps Using Data-Driven Signals", he said that's going to be an opportunity for trading desks to understand what flows are going through the market. 
"It's a bit of a challenge for asset managers that are trying to either accumulate or unwind a large position over a number of days or weeks, as information around their trading intense starts to slip into the market. So they're going to have to be aware of that," he said.
Virginie O'Shea, Founder & CEO, Firebrand Research, added that most market participants are concerned with market risk at the top of their list of risks, followed by credit and liquidity risks.
Latency is obviously an issue with regards to trading activities as well as risk, so we're all going to be challenged this year, she said.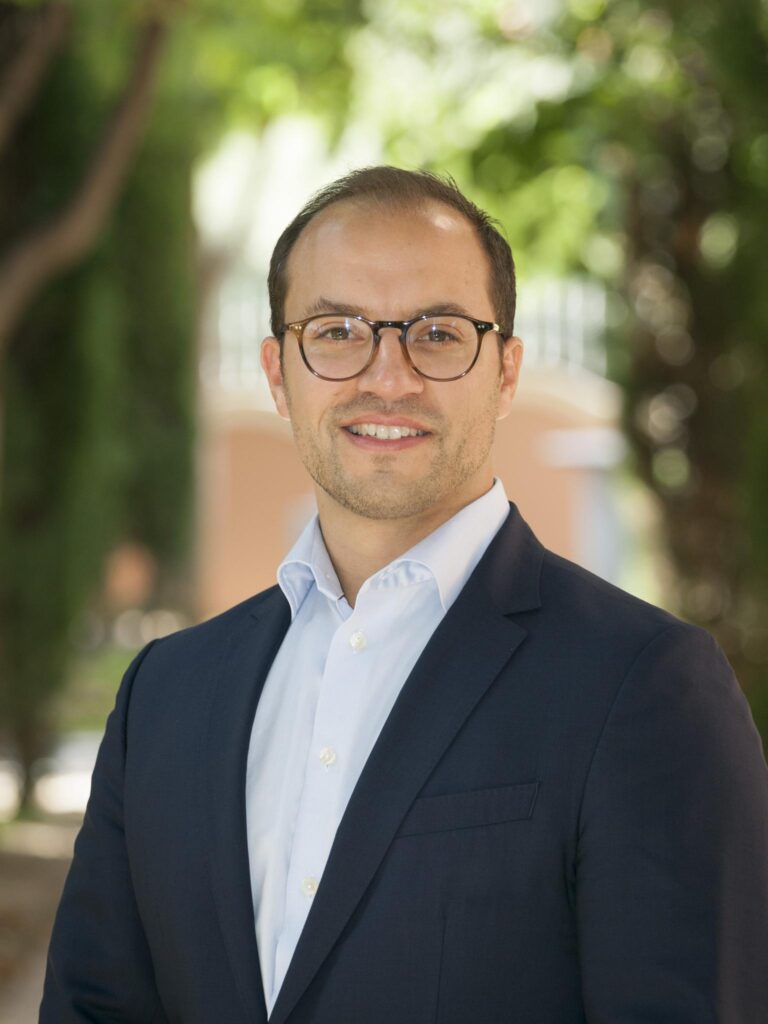 Peter Hafez, Chief Data Scientist, RavenPack, said that it's important to have data that can capture the changes in the market environment. Another theme that is important is the speed of change, he added.
"It's becoming important to look at datasets that can both give you the necessary coverage on a global scale since we are dealing with geopolitical issues," he said. 
"And secondly, also looking at datasets that are fast and that points towards alternative data," he added.
If you start to look at alternative datasets, you can get a much better and more timely read off what's really happening in the economy, said Hafez.
"You can't just simply rely on your traditional data sources, your economic data release," he said. 
Chris Petrescu, Founder of CP Capital, Formerly at ExodusPoint and WorldQuant, said that when markets are volatile, anyone who "makes markets in those markets" tends to do well because there's more trading. 
"So trade revenue from those markets drives a lot of the profits as well as them being extremely smart and calculated," he said.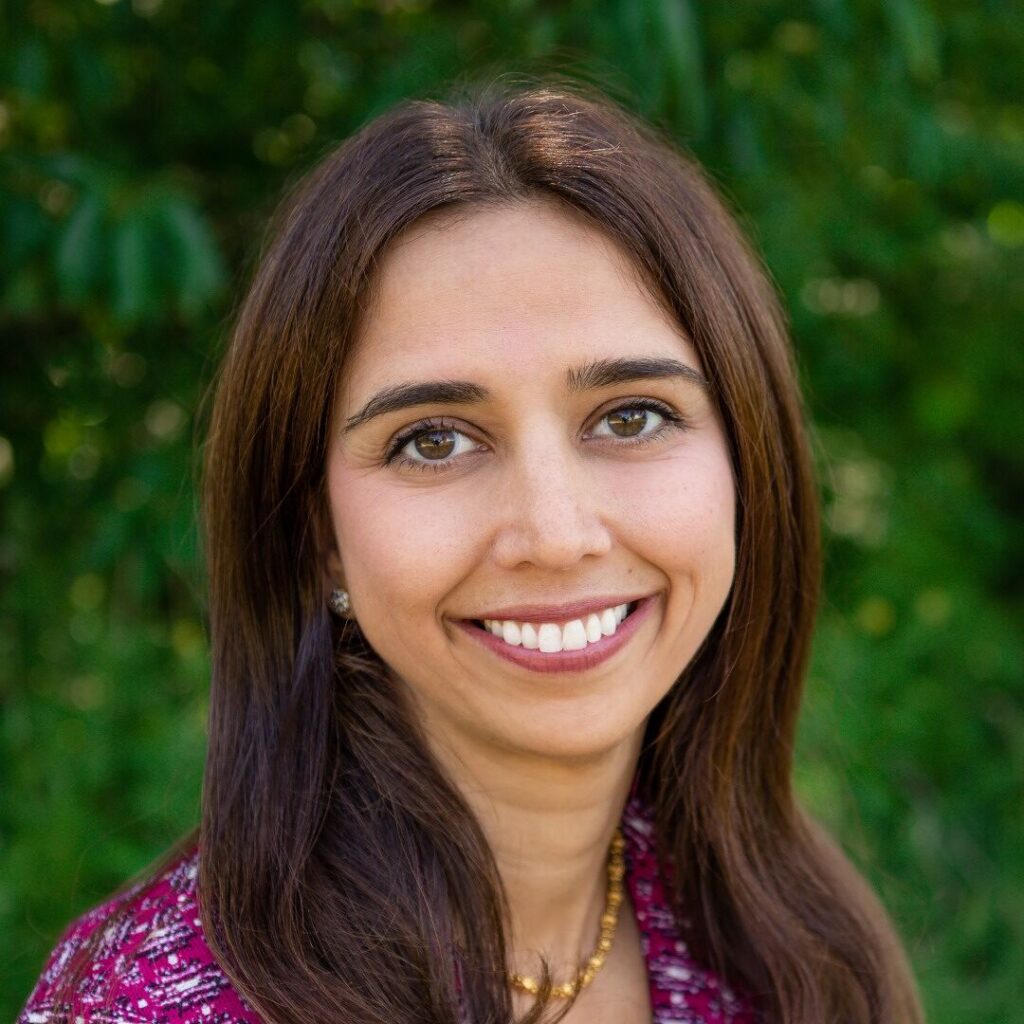 Asha Mehta, Managing Partner & CIO, Global Delta Capital, added that there's been significant dispersion across managers. But one common thread is those that had more exposure to the value theme. were winners in the past year.
"Coming into 2023 I really see this as much more of an active stock pickers market. As margin compression comes in we really want to understand the governance structures of companies, we want to understand management practices, their history and managing situations."
Corporate event data is always going to be important, added Hafez, but generally "we are seeing that that interpretation of corporate events are changing," he said.
Meanwhile, Mehta emphasized the need for a breadth of data across the cap spectrum and across markets.


Read More: Market Participants Focus on Data